GNFC's NEEM PROJECT

  

GNFC family is humbled and proud of the appreciation showered by the Hon. Prime Minister in his latest interview. 

Dr. Rajiv K Gupta IAS




MD GNFC

 

  

 

<

Click here for video>

 CASHLESS CAMPUS 

To support the decision taken by our Honorable Prime Minister Shri Narendra Modiji for Cashless or Digital transactions to be adopted by everyone, the Chairman Sir, has arranged an awareness program for the staff members (Teaching & Non-teaching) of Narmada College Campus.

MANN KI BAAT ON CASHLESS GNFC

GNFC family is deeply humbled when Hon Prime Minister vividly takes note of cashless transaction drive undertaken by GNFC today in Mann ki Baat...

Dr. Rajiv K Gupta IAS
MD GNFC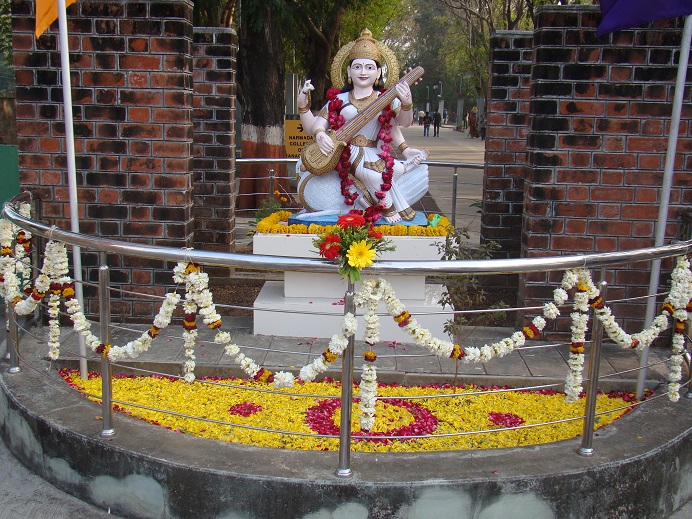 Narmada Education & Scientific Research Society, a Trust known as NEST is established in the year 1985 by Gujarat Narmada Valley Fertilzers and Chemicals Ltd., Bharuch. 
The Trust is registered as below.
Societies Registration Act 1860 bearing registration No. Guj. /143
Public Trust Act 1950 bearing registration No.  F / 133.
This was the first English medium College in south Gujarat region specially in Bharuch district with science and commerce streams at its campus located at Zadeshwar Road, Bharuch.
Various Colleges of NEST are: