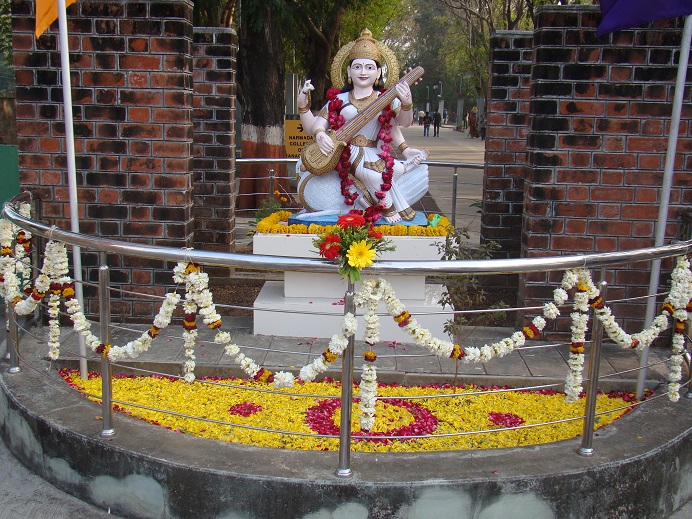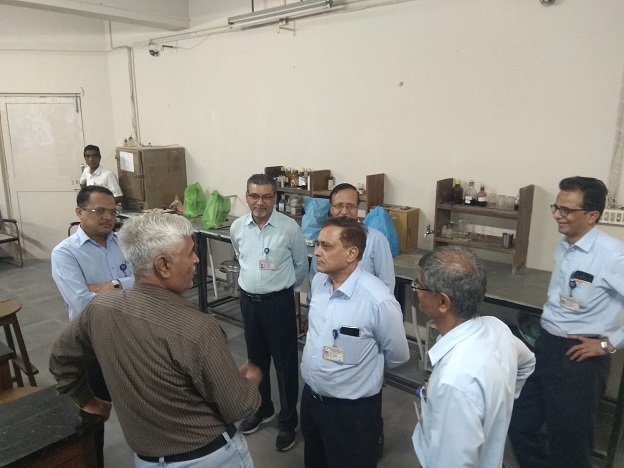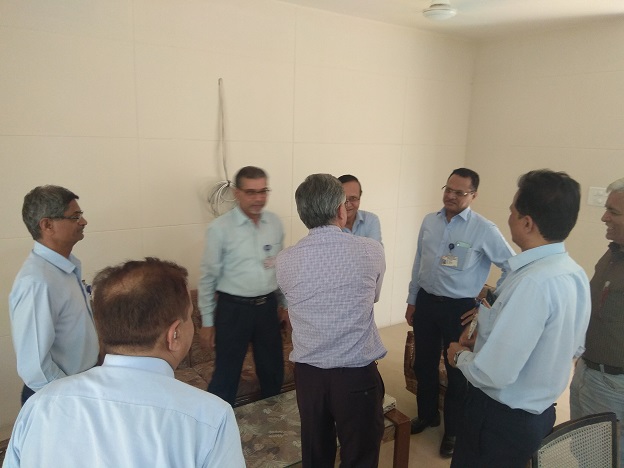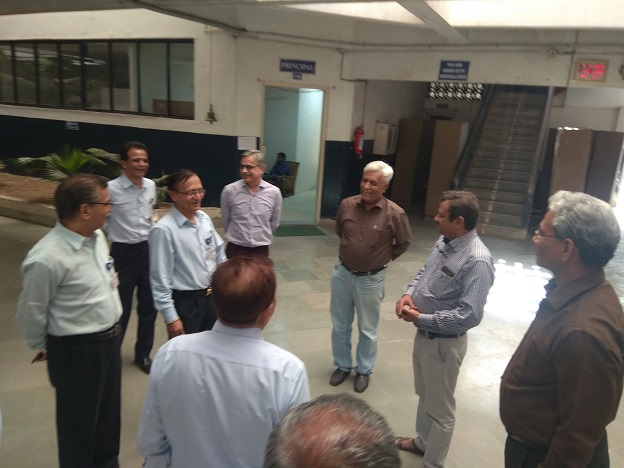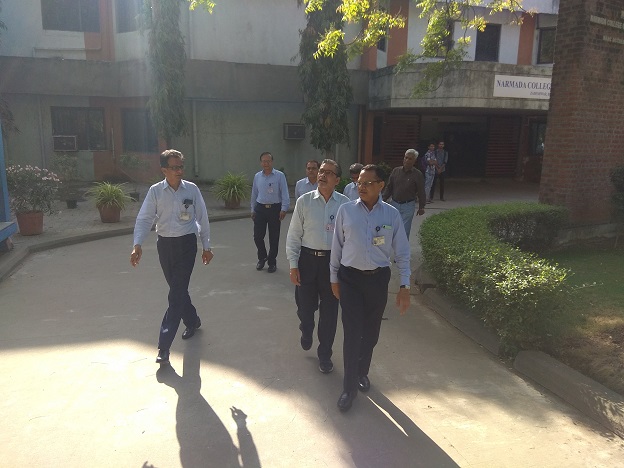 Narmada Education & Scientific Research Society, a Trust known as NEST is established in the year 1985 by Gujarat Narmada Valley Fertilzers and Chemicals Ltd., Bharuch. 
The Trust is registered as below.
Societies Registration Act 1860 bearing registration No. Guj. /143
Public Trust Act 1950 bearing registration No.  F / 133.
This was the first English medium College in south Gujarat region specially in Bharuch district with science and commerce streams at its campus located at Zadeshwar Road, Bharuch.
Various Colleges of NEST are :